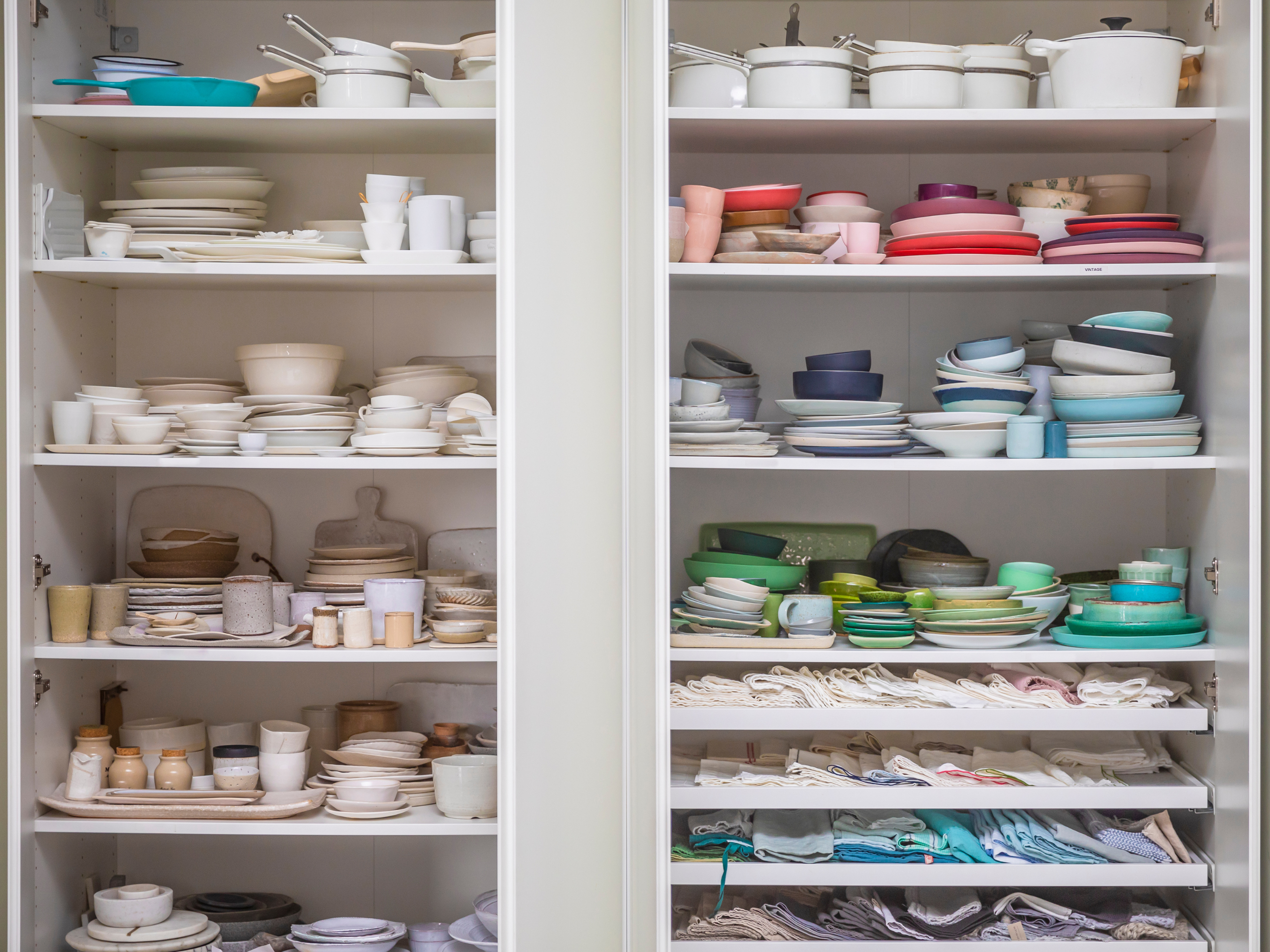 READ INFO BEFORE PURCHASE.
NO URGENT ORDERS WHATSOEVER.
SHIPPING ESTIMATES GIVEN ARE BASED ON WEST MALAYSIA & CAN DIFFER BASED ON YOUR LOCATION & TYPE OF COURIER.
TO CHECK A PENDING ORDER, TRACK YOUR ORDER HERE
ALL ITEMS SOLD ARE EITHER PRELOVED / USED, MARKED AS CLEARANCE OR NEAR EXPIRY.
CLEARANCE - ITEMS WERE PURCHASED TO START OUR BAKING STUDIO IN PENANG (MALAYSIA), BUT UNFORTUNATELY WE HAVE TO CLOSE PRODUCTION THERE FOR NOW.
FIRST COME, FIRST SERVED. NO RESERVING.